Red cable knit luxury wool polo-neck sweater and fingerless gloves set
Keep your puppy cosy, stylish and warm with this beautiful handmade merino wool pullover (100% merino wool)
Ribbed turtleneck and hem, sleeveless providing comfy fit.
Treat our product with care. To preserve the overall look, we advise not to wear when rolling in the mud outside it is ideal for nesting inside the house.
Care instructions: our merino wool should be either dry cleaned, hand washed with wool suited detergent at 30 C or less or machine washed on cold wool cycle.
Dry flat away from directs heat or sunlight
Do not tumble dry to prevent the shrinking
Do not iron
Measuring your dog
We highly recommend you precisely measure your dog to ensure the accurate fit. When measuring always leave enough space to leave a finger between tape and dog. If between the sizes go for a size bigger.

How to measure:
a) Length – distance from the collar to base of the tail.
b) Ensure your dog is standing and measure their broadest part of the chest behind the front legs.
c) Collar size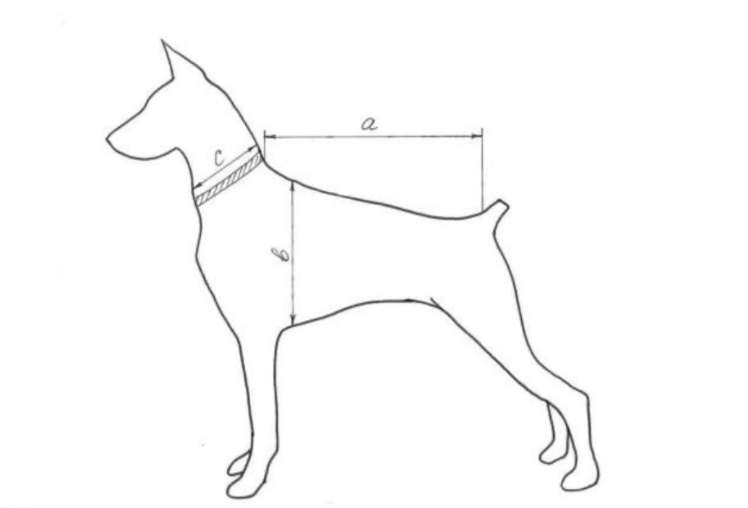 Outpaws Talamh Pups collection
Talamh Pups provides stylish, effortlessly chick top quality garments for your dog and accessories for their humans to. Some dogs need extra warmth and protective covering or just a cute outfit.
Mon - Fri
7am - 7pm
Weekends
Dog Minding Only
Ballsbridge Ave
Dublin 4
Ireland