Tips, articles & stories by dog people, for dog people
Caring for a pet, whether that's as the owner or the dog walker or minder, is a never-ending learning process. To give our pets the best lives we possibly can, we must always continue to learn and grow with them; improving our knowledge of how to care for them.
Our blog page is a place where OUTPAWS will share the latest industry insights, news and more about our services to ensure your dog is getting the best care available in Dublin.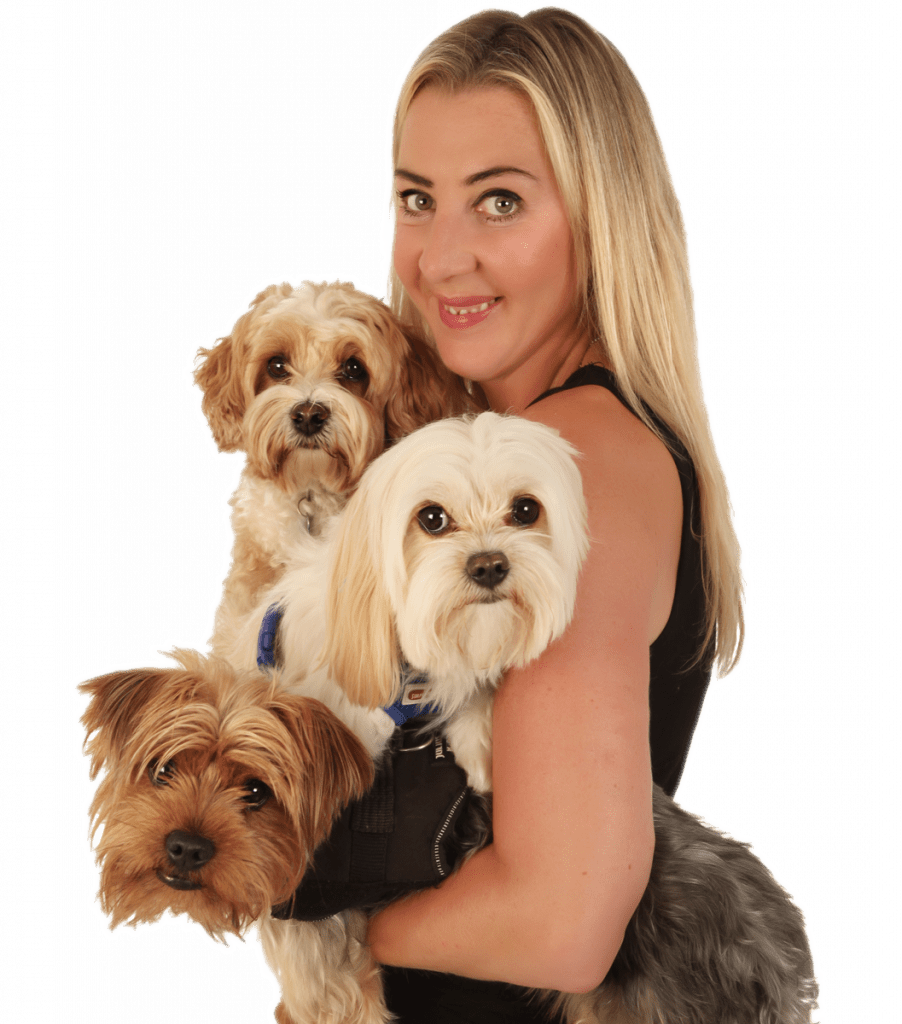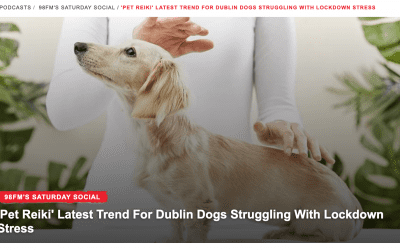 We were so fortunate to sit down with 98FM and chat all things pets in regards to lockdown and...
read more
Our podcast, created to help you grow with your pet
Our discussions are all about dogs; the joys and challenges of living with a dog. When bringing another species into our home, there are often misunderstandings and miscommunications. We'll give you the tools to make sure you and your pooch are living your best lives – together.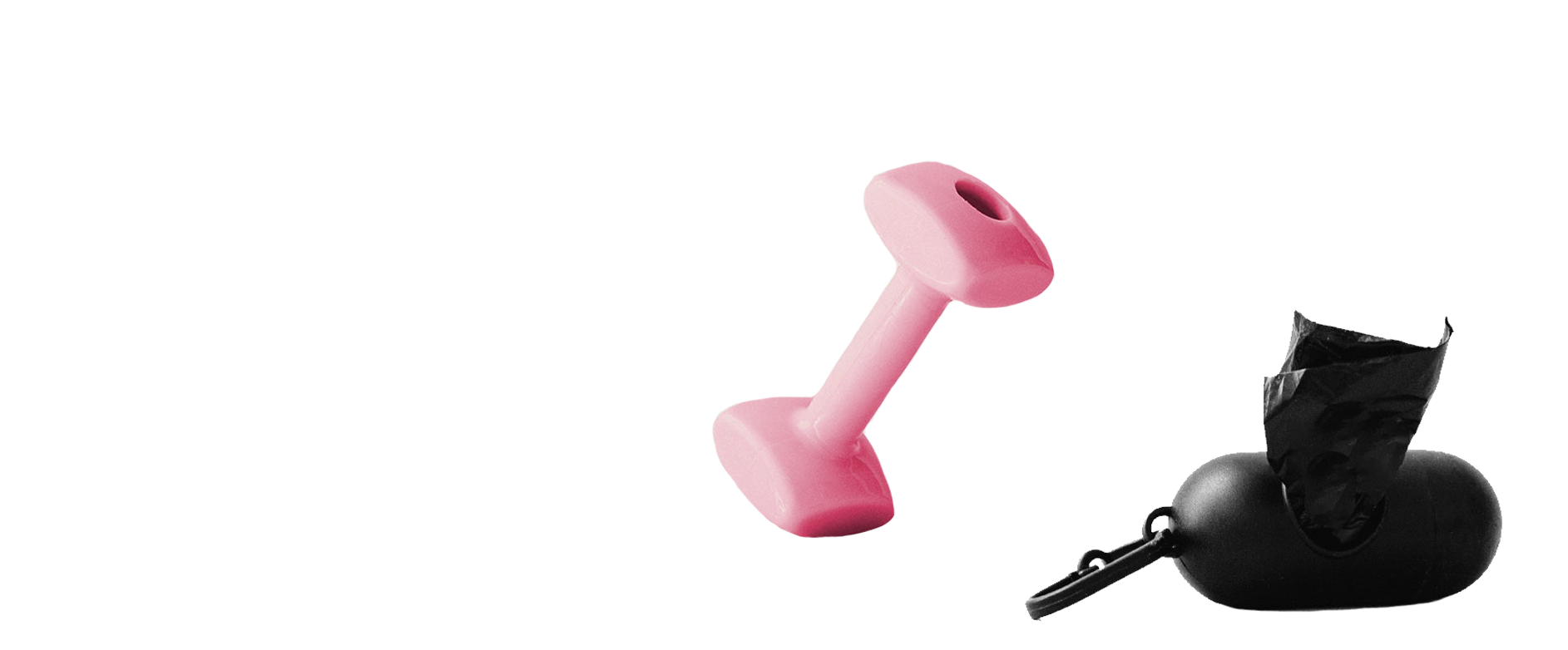 Mon - Fri
7am - 7pm
Weekends
Dog Minding Only
Ballsbridge Ave
Dublin 4
Ireland