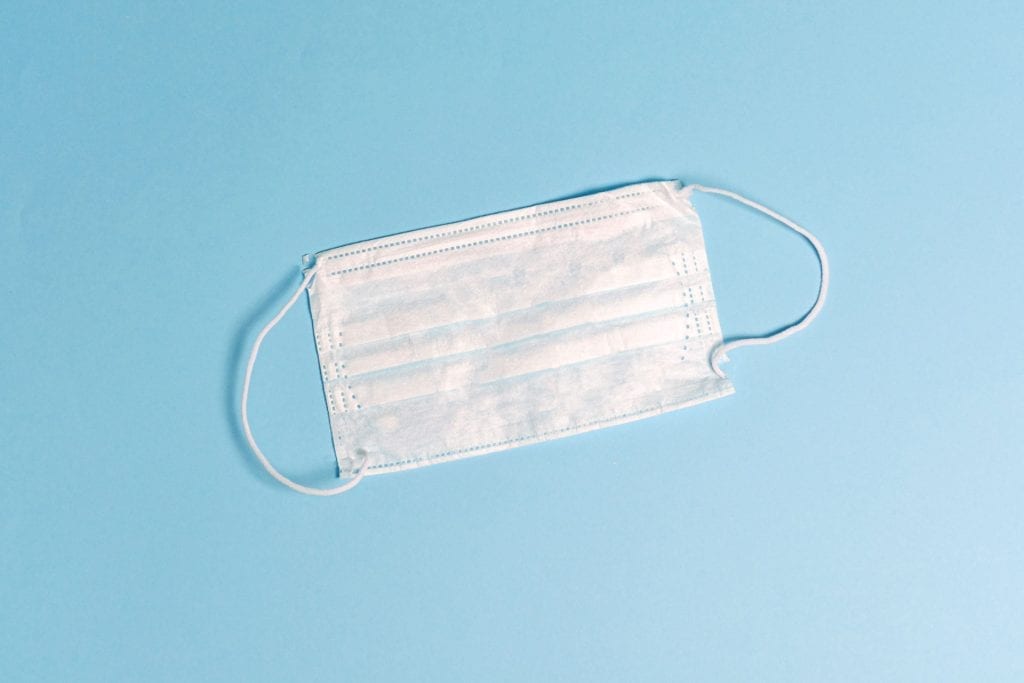 I will limit direct contact with clients. If you require me to interact with you while picking up or dropping off the dog, you should wear a face mask and attempt to stand at least 6 feet apart during conversation.
Why? People frequently shed the virus without showing any symptoms of disease, so it is important to practice physical distancing even with clients who appear healthy.
In order to limit my contact with potentially contaminated surfaces in your homes, I will
minimize the amount of time that I spend in your home.
maintain a distance of at least 6 feet and wear a face mask.
sanitize my leashes between walks and wash daily
wash hands (or use hand sanitizer) frequently during the course of the day, especially after touching surfaces that may be contaminated.
limit close contact with pets belonging to individuals who may have been exposed to COVID-19. This may require alteration of agreed schedules
and routes that are uncrowded, so that I can minimise interactions with others.
Reduce the number of dogs in groups.
Please notify by text or call if :
anyone in the home develops respiratory signs or fever
anyone in the home has been in contact with someone diagnosed with COVID-19
anyone in the home has possible occupational exposure to COVID-19 (for example, an emergency room physician)
anyone in the home or their close contacts has traveled to a high-risk location
Keep in mind that I am not only trying to protect your; you are also protecting myself and other clients.